With the development of technology today, buying and selling activities can be done quickly through internet media. Online sales have also proven their ability to generate many benefits. Also, online sales make it very easy for customers to get the products they want. However, with the increasing number of companies doing business online, you are required to carry out several strategies to compete with other companies. If you've tried an online business, but the results are still unsatisfactory, maybe you can try the below given ways to increase the following online sales.
How to Increase Online Sales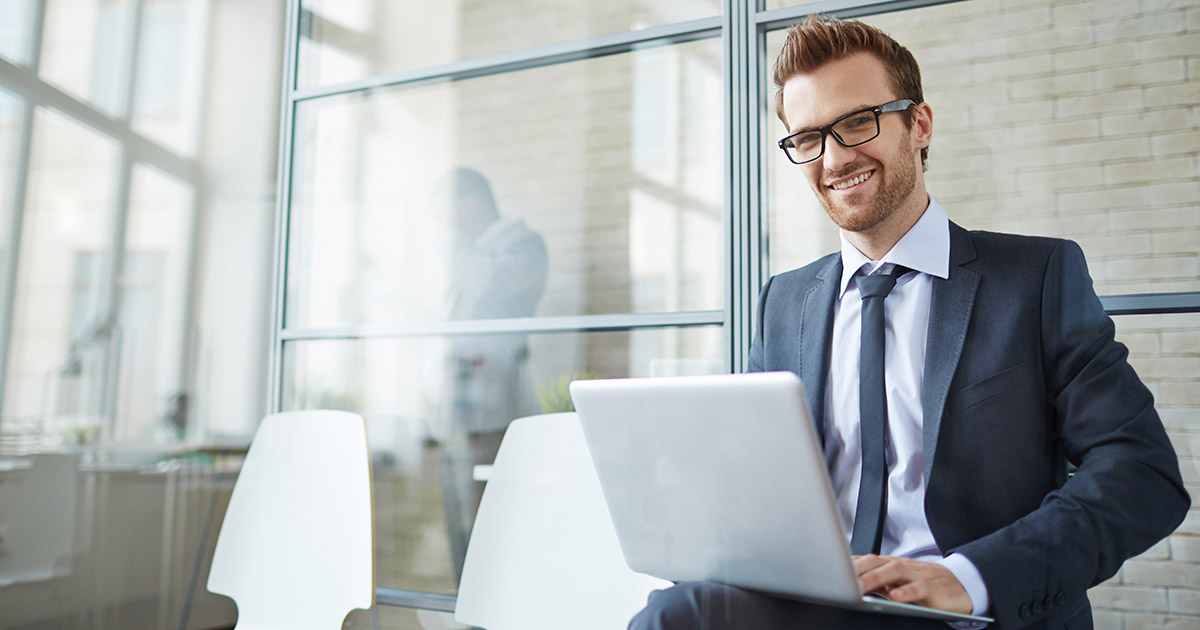 1. Quality Content
Prospective buyers prefer content that is interesting. If you have a quality product, but you don't promote it with good content, then prospective buyers tend just to miss it. You can do a little research about content that is currently trending. After that, create content in the form of images, graphic designs or videos with content that is interesting, informative, and relevant to your product and target market.
2. Building Customer Trust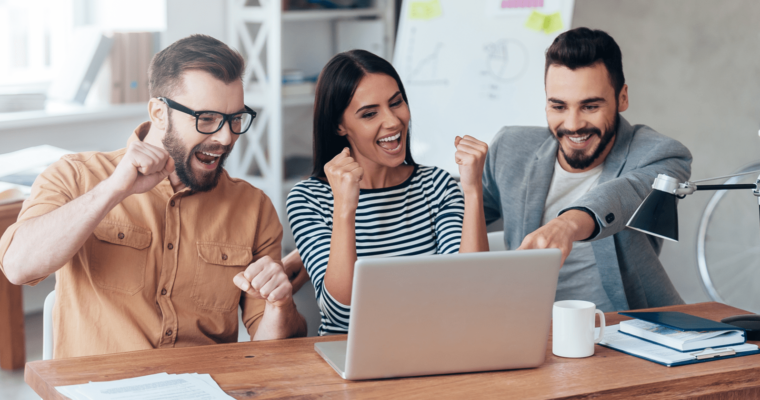 One way to increase effective online sales is to build customer trust in your online business. Customer trust is an important role in the business you are building. What's more, the business that you develop is a business in digital media. There are several ways you can do, namely:
Include clear contact details such as telephone numbers, contact persons, e-mails, website addresses or offline store addresses, etc.
Build a good reputation, such as by posting testimonials of customers who are satisfied with your product and service.
3. Easy Payment Method
There are currently a variety of payment methods that you can choose from, ranging from bank transfers, COD, PayPal, and others. You can create the payment method that suits your customer's needs. If you use the bank transfer method, you can provide several account options from different banks.
4. SEO
In many online businesses, people use SEO as a way to increase their online sales. SEO is a technique that you can do so that the web visibility you use for promotions can appear well on search engines, such as Google. If the web always appears on the first page, it's easier for buyers to find your product. You can do SEO optimization by choosing the right keywords and relevant to the product.