Shopify in India has been one of the most widely used platforms for launching your own online stores. They already have over 500,000 stores registered on the platform and that in itself should stand as proof to the popularity and efficiency of the eCommerce platform.
However, setting up your store on Shopify is not enough. Attracting the customers to your new online store would involve a lot of SEO efforts. There are a few capable SEO plugins you can use for improving the visibility of your store and enhance the traffic for better results.
Here are a few plugins that should help you improve your SEO performance.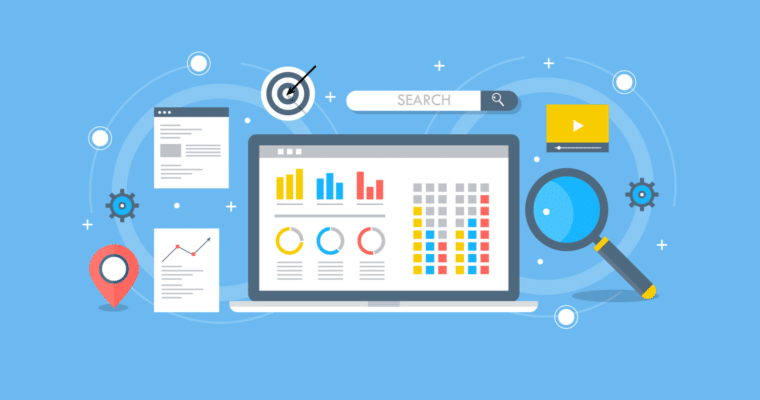 This is an excellent option for debugging the SEO issues you may have had. The plugin scans your entire store and pin points the SEO problems it detects. What makes those suggestions even more important and helpful is it lets have access to the troubleshooting tips. That would make it an excellent plugin for faster enhancement.
The plugin is free and that is yet another huge plus point. It assists you in improving your SEO rankings, drives more traffic to you and offers you a suite of complete SEO tools.
How about the capability to edit and manage each and every meta tag on your Shopify store? Ultra SEO is a plugin that lets you do it with ease. Shopify in itself does not let you edit a few default titles and descriptions and nothing beyond that.
A few of the options made available through the plugin include the ability to editing keywords, author tags, titles, and descriptions. What makes it even better is you do not need to have any HTML coding experience for working with these settings. The plugin is smart enough to let you add up a healthy list of new customers to your online store. You have a seven-day free trial and after that, you can continue using it at just $10 a month.
The key to a successful Shopify experience is a perfectly done meta description. In essence, a meta description is what introduces you to your customers. Instead of a jumbled meta description, a clearly understandable one can help search engines get access to you right away.
The SEO Meta manager is an excellent option to assist you in creating pages and other elements exactly in the same way that you would want the search engines to see. The underlying principle of the SEO Meta Manager is that improves the titles to make it more visible to the search engines, thus increases the conversions and improves your sales. It can also be helpful in assisting you in broken link management as well.
This is yet another perfect option for improving your conversion rates. In fact, the plugin is a great source for social search. It is one of the excellent options for driving incredible traffic to you. The plugin lets you do a whole lot of things in terms of conversions and saves you money and time.
The plugin can post your social media posts automatically. You can connect your multiple stores with the app and manage all your social media presence from within one single app across the entire Shopify portfolio. The plugin can also create wonderful product collages for social media. You can even build and propagate hashtags to make your products go viral.
The world is moving towards being mobile-friendly. And that is exactly what Shop Pad helps you achieve. The plugin is designed to improve your experience when it comes to the mobile friendliness of your Shopify online store. You do not need undertake any specific adjustments in terms of settings to make your site compatible for mobile browsing.
Shop Pad simply optimizes the content to the best possible mobile or tablet experience. There is no need for any sort of coding either. That would make it one of the best options if you are someone who does not have the requisite technical experience. Keep posting your content as you would normally do. No need to post separate content for desktop and tablet experience.
Well, those were a few top SEO plugins for Shopify that you would find impressive enough. They can be the right options to help you achieve the best results in improving your SEO ranking and thereby assist you in improving your conversion rate.